How did the universe originate? What is the Dark Matters? Which are elementary particles?
To find answers to these questions, get in touch with us: the ones whose still looking for them!
Be involved by science and help us to discover and to spread the secrets of the universe.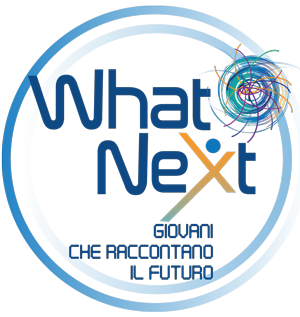 Are you a curious mind? Do you want to discover the future of accelerator physics and its impact on society? Would you like to appear in a movie?
If you are between 16 and 30, apply for "What Next? Young ones telling the future"!
Upload a one-minute presentation video by April 30, 2021 and tell us about yourself and your passions.
Next year, between September and October you will have a chance to visit a Department or a National Laboratory, and you will be able to see up close our scientists life in search of particles.
A whole day where you will have the opportunity to work with one of the What Next Physicists Team in one of these Macroareas:

Data Analysis and Computing

Accelerators and Superconductivity

Detectors and Electronics

Theoretical and BSM Physics

Social and Environmental Impact
Contribute as a leading actor and share your knowledge through a short film and pills of science.
The pills will be spreaded on our social channels and over, while the documentary will introduce an aimed-to-everyone evening of interaction with best experts in the field. It also will be proposed to many film festivals and scientific communication ones.
One of the objectives of this initiative is the proposal of an Inclusive Science, open to everyone. We paid particular attention to the purpose of increasing scientific interest of those groups of young people typically under-represented by gender, ethnicity or social status.
This idea is strongly applied to the choice of images, themes and language.
The site is proposed in this English version too, to be able to approach even those who are interested in Physics but do not know the Italian language as well.
Physics: the beauty of acceleration!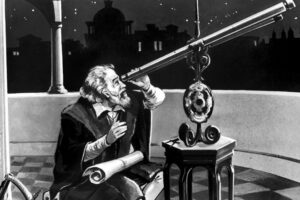 From Galileo onwards, the natural world has always been interpreted as a function of mathematical laws that could describe its behavior. The Standard Model of particle physics is one of the most complete accomplishments of these efforts. It describes, in a mathematically – and extremely elegant – way the interaction of the forces of nature, with the important exception of gravity. The Higgs boson, a missing piece of this theory, gives mass to the particles of the SM and was finally discovered at CERN in 2012 after decades of research.
So why we continue to research and invest in new and powerful accelerators?
Is particle physics is really come to an end?
INFN: our great "Wonderland"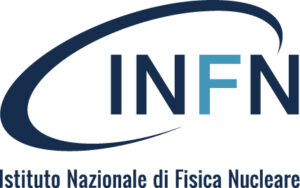 This project is promoted by the National Institute of Nuclear Physics (INFN): the national public research institution, supervised by the Ministry of University and Research. It carries out research in the fields of subnuclear, nuclear and astroparticle physics in order to study the fundamental constituents of matter and the laws that rule them.
A group of scientists within the institution is specialized on studing of the interactions of the fundamental constituents of matter through experiments with particle accelerators, guided by the theory described by the Standard Model. The use of accelerators at different energies allows to observe particles not present in ordinary conditions.
The institute is always at the forefront for the construction and maintenance of these machines with partners
[…]
Our dutiful and heartfelt thanks go to all the physicists and participating institutions moreover to those who strictly collaborated with us, whose made the realization of this project possible:
Logo Design What Next?: Prof. Angela Bufo, of the State Higher Education Institute "Dell'Aquila-Staffa", Trinitapoli (BAT)
Launch Video Production: Alessio Attardi, GGI Secretariat
Screenplay and Launch Video Voice: Nina J. Kors,  Ninapensieridicorsa.it

Web Design, Web Developing and SEO: Deepstudio.it
The "What Next? Young ones telling the future" initiative is funded by INFN through the Physics Involving People call of the Third Mission Coordination Committee.
Do you want to be part of our short film?
Are you curious about science? Do you want to discover the future of accelerator physics and its impact on society? Would you like to appear in a movie? Then all you have to do is apply in a few, very simple, steps!