A unique opportunity to experience the physics of accelerators as a science expert!
Join the researchers and share your experience!
Published articles about new accelerators tecnologies
Number of collisions in worldwide accelerators since 1995
1 000 000 000 000 000 000 (1 Trilion)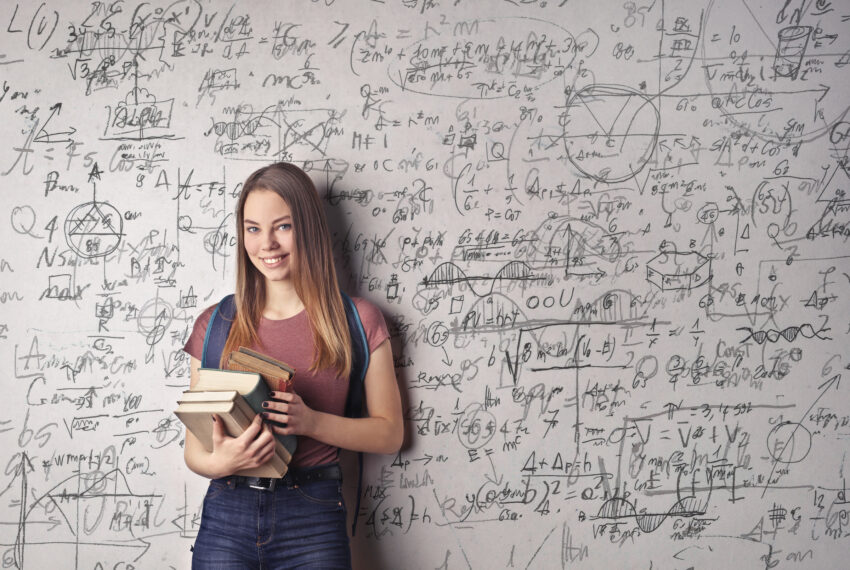 Become a member of the scientific community!